The Person Centered Plan
Building a snapshot of the person.
Resources
Looking for ways to make that dream a reality.
Budget & Spending Plan
Understanding the budget process and building a creative spending plan facilitate those dreams.
Proven Success
Person Centered Planning Services for All Ages
My Person Centered Plans have resulted in many families graduating into full Self Determination aged 5 through 77.
I have written dozens of PCP plans and have transitioned many families in self-determination. I am vendored in 8 Regional Centers throughout the state.
Empowered: My services teach the skill sets you will need to continue the Self Determination journey on your own.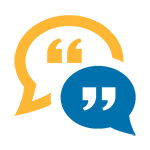 Working with Tami and Person Centered Projects on our son's Self Determination case made the difference between us getting through the process and me giving up out of total confusion. Tami makes the process clear, and is a total pleasure to work with.
We found the Regional Center explanations of Self Determination to be baffling, so Tami walked us through everything, from the very beginning through us successfully entering SD and using our SD funds. She can help with every aspect of your SD, including finding an FMS, writing a PCP, dealing with RC, and knowing what all those acronyms stand for.
She is incredibly professional, and truly takes the time to get to know the family so that the plan will be individualized to the recipient, and will support their wishes and goals both for now and into the future.
Self Determination Advocate
Professional Experience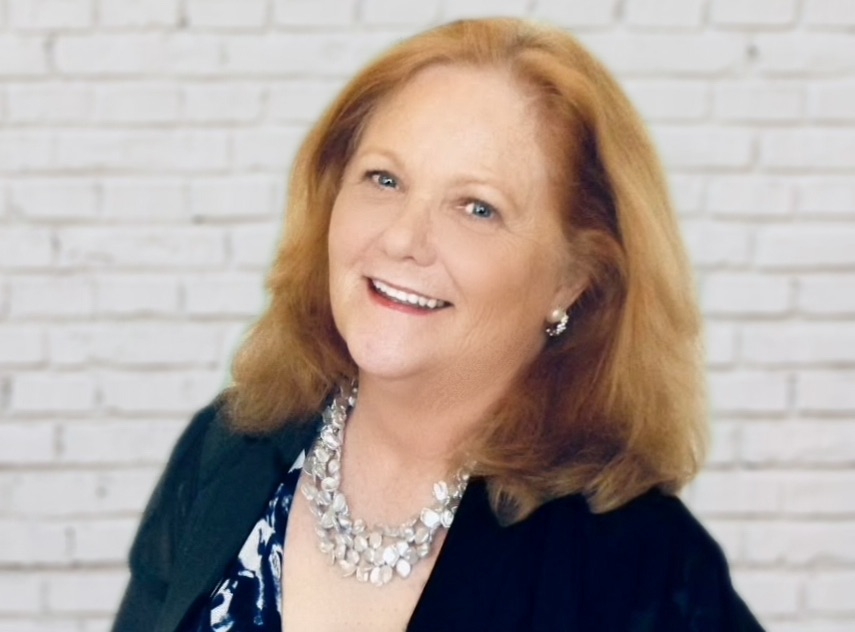 Tamra Pauly
As a parent of a young man with autism, I understand.
I approach this process from personal experience and with shared compassion.

SDP Trainer
San Gabriel Pomona Regional Center,  2020 – 2021
Training staff and families in Self Determination
Lead Self Determination Coach
San Gabriel Pomona Regional Center,
2020 – 2021
Coaching 64 families in the SDP process

Care Coordinator
Stand Out Advocates, 2018-19
Independent Facilitator for Stand Out Advocates.
Volunteer Trainer
Los Angeles Police Department.
2015- present
LAPD Mental Eval Unit
I have been a part of the Autism Society of Los Angeles' outreach to the LAPD. Together with my son, we give bi- monthly presentations on autism to police officers in their Mental Evaluation Unit training series, To date I have trained over 6,000 officers.
Certificates and Qualifications
Certified in Person-Centered Employment ACRE – 2016
Maps and Path training with Jack Pierpont – 2015
Attended Person-Centered Thinking Training – 2019
Completed Self-Determination Training 2015, 2017, 2018, 2020
The Process
My Approach is Simple & Proven
Planning
Person Centered Planning is the cornerstone of Self Determination. We write a story of change. It is a snapshot of you that will evolve as you do.
Interviews
Together we start building your plan through facilitated pre-planning interviews (either in person or via Zoom). We look at what you need, what you want and develop a wish list.
Reporting - Use The Plan
Together with the circle of support we collaborate and create a workable plan to make your dreams happen through Self Determination. I write your plan into a report, usually within a week.
Regional Center Meeting
Together we present your plan at a meeting with your regional center, and work through the budget negotiations until it is certified.
FMS
Together we look at the Financial Management Service (FMS) models and figure out which one works best.
Achieve Full Self Determination
Together we take the final steps into full Self Determination. The handoff can get tricky, and sometimes can take over a month.
Complimentary Discovery Session